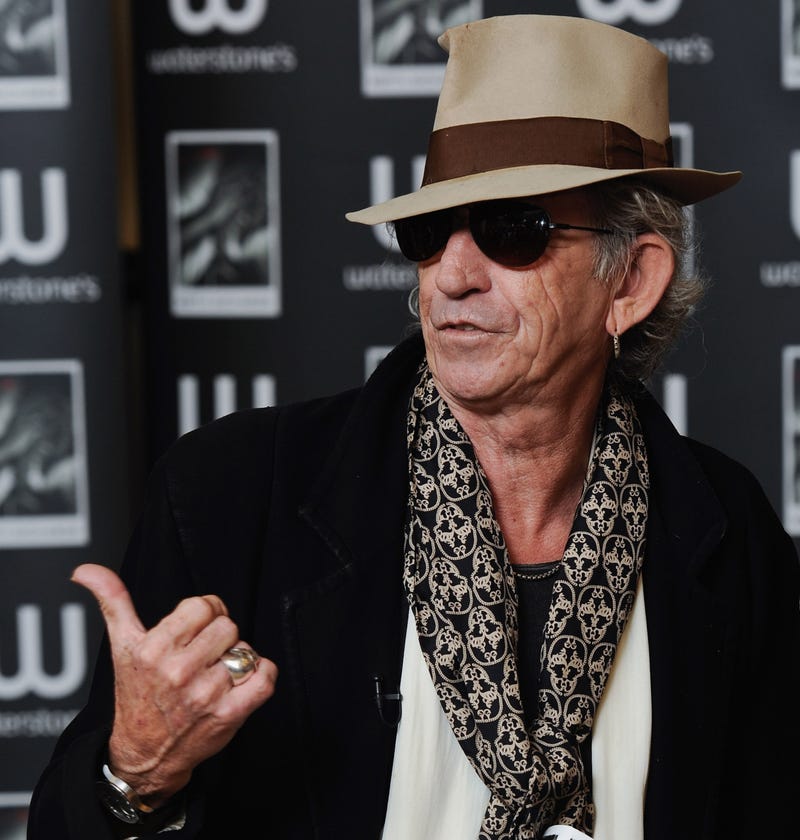 Though a long staple of literature and film, the concept of The Proper Villain was reclaimed, riffed upon and perfected in Ocean's 11, the Clooney-as-Sinatra version. You remember the wonderful thing. It makes Las Vegas, a fake oasis in the middle of a desert, look like a new Paris (even if the fake version of the real old Paris — the Paris Las Vegas Hotel and Casino — is just out of shot).
But the film's merits stretch beyond its aesthetic, beyond its mercury-slick cuts and glowing shots of the Bellagio fountain. Ocean's 11 has much to teach us, and the lessons begin with this line: "It'll be nice working with proper villains again."
A quick refresher: Don Cheadle's Basher is a bomb expert who, while in London on a job, encounters a dud — botching the execution of a bank robbery and finding himself pinned up against a cop car and facing time in the clink. Brad Pitt's Rusty — who's working his way through one of the best-ever let's-get-the-band-back-together montages in the pantheon of cinema — flashes phony plastic and suddenly he's the crime scene head honcho. Rusty pretends to put Basher under arrest, the other cops scatter, and the two old friends have their easy exit, off to join the rest of the Vegas heist team.
And so Basher says to Rusty, "It'll be nice working with proper villains again."
Here at Good to be Bad, we'll be providing you with advice on how to be a proper villain: to comport yourself in a way that is both intrinsically wrong and yet deeply, beautifully right. This time around, we're focusing on Basher — master thief, bomb expert, and rampant criminal who looks great wearing a scarf.
Basher favors the turtleneck and scarf look, which is risky, but very rewarding if you have the confidence to pull it off. Let's just get this out of the way: a turtleneck sweater is most definitely a thing a man can wear. I have a friend, one of the most brilliant and stylish guys I know, and he arrived to a Christmas party at my apartment wearing a turtleneck. Confusion erupted among other guests, until he introduced his date, a French fashion model studying particle physics at Columbia (who happened to be tapping her two fingers on the hem of his turtleneck).
So Basher is wearing a turtleneck, and draped around it is a scarf tied quite simply around his neck, with its knot resting by the top part of his chest, ensuring both warmth and sartorial accuracy. If you have a linen scarf, this is a great way to wear it, the low knot. There's also The Playboy, which requires a full fold from the midpoint of the scarf, halfing it. Then you lay the double-layered thing around the back of the neck so that the crease is hanging down, then stuff the two untied ends into the knot and pull. It's quite easy.
Still unconvinced? A simple Google Image search of, say, Johnny Depp or Keith Richards, with their classic nearly sheer linen scarves, should change your mind. Or check out Martin Amis, with a big silk scarf. He still looks great in just a simple wrap-over.
Anyway, it's cold out, so grab a scarf. If you wear it correctly, you'll look like a proper villain. Good work. Now go rob a casino.
[Photo credit: Getty]
Nate Freeman is the Editor-in-Chief of Good to be Bad. His writing has been published in The New York Times, The Wall Street Journal and The New York Observer.