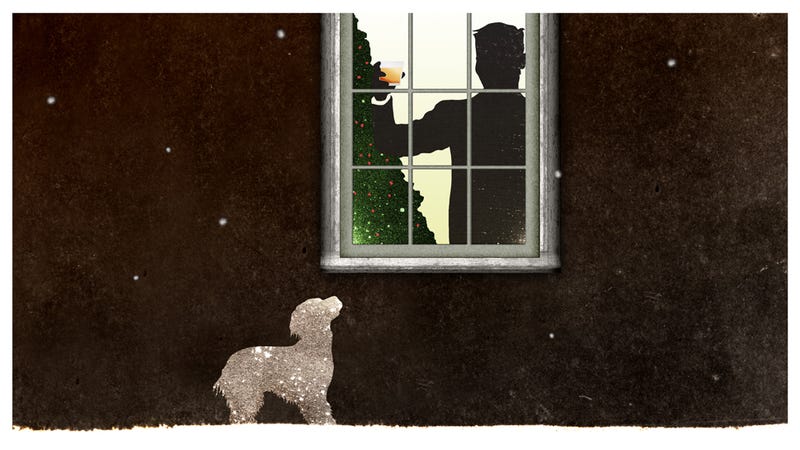 Upon arriving home to that quaint town you have long since abandoned, you see your living room strung up everywhere with holly and happiness, relatives bustling around in all directions, and the tree dotted with cherry-red ornaments and candy canes. It is, as one can imagine, a bit much. To get through all of this unrepentant cheer, a certain approach is necessary.
Dealing with Relatives
Your parents, your various second cousins, your bachelor uncle — they are perhaps all wonderful people, sure. But talk to them at your peril. Ideal conversations, as we know, max out after around 30 seconds. Your relatives have no concept of this, and will ensnare you for minutes, minutes that will feel like an eternity. What's more, they will bandy about invasive questions such as "How are you doing?" and "What have you been up to?" What are you to tell them? Would you describe how you inflicted upon New York City a boys choir singing punk songs? Or that you were down in Miami doing unspeakable things while a friend ran away from the police for (allegedly!) bloodying a hotel scion? If a relative addresses you, the best recourse is to stare at them and walk away.